The Leading Online Study Tool for Pathology Exam Preparation
Large QBank &
Detailed Answers
Practice with 1700+ AP/CP questions with detailed explanations for all correct and incorrect answers. Utilize expert content written by pathologists in the format of licensing exams.
Timed Tests &
Helpful Tutorials
Simulate the exam environment and practice your pacing with timed, custom tests in general or sub-specialties. Track your progress with custom reports and helpful statistics.
Mobile Friendly &
Portable Learning
Review general anatomic pathology, clinical pathology or subspecialty subjects on your desktop, laptop, tablet, or phone with our extensive pathology question bank.
See how it works. Try some PathDojo questions.
What is the most likely diagnosis of this cervical Papanicolaou preparation?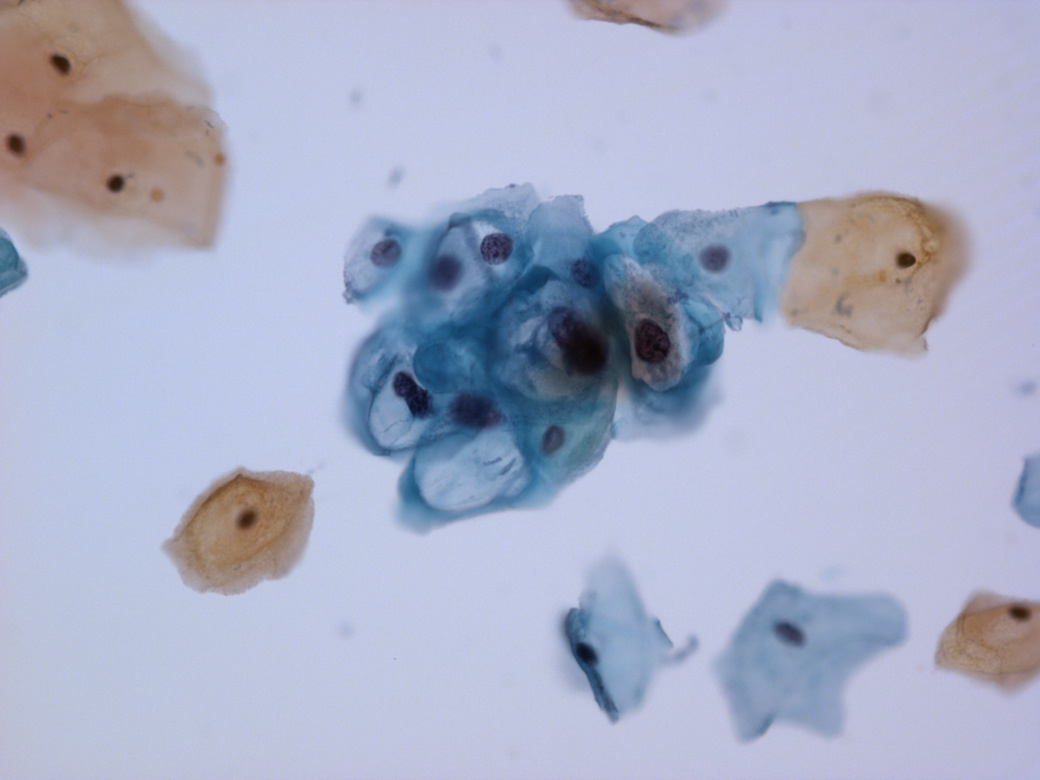 Pathology Review Plans and Pricing
Anatomic and
Clinical Pathology
1700+ Questions
What's Included in Every PathDojo Plan:
High-quality questions, extensive feedback, and modern technology make PathDojo one of the best online pathology review resources in the world. Each PathDojo plan listed above includes the following features:
1700+ AP/CP questions written by experts
Individual Plans: AP:1050+ | CP: 800+
In-depth explanations for all correct and incorrect answers
Simulated exam environment with timed practice tests
Subject-matter tests with customizable subjects and specialties
Mobile optimized learning for home, hospital, or on the go
High-quality images with clear zoom ability on virtual slides
Track your progress with personal reports on your account dashboard
Study anywhere with digital study tools for quick and in-depth sessions
Sign up now and have six months to start. Extend your subscription time after sign up.
CLICK HERE TO EXPLORE MORE PATHDOJO FEATURES
PathDojo'sQ-Bank Subjects Include:
New features added regularly. We continuously improve the PathDojo experience based on user feedback.
All 3-month+ plans include our
Pass the Boards Guarantee:
Use PathDojo regularly for at least three months. If you don't pass your pathology licensing exam (the boards), you'll get a free six month subscription on us. It's that simple.